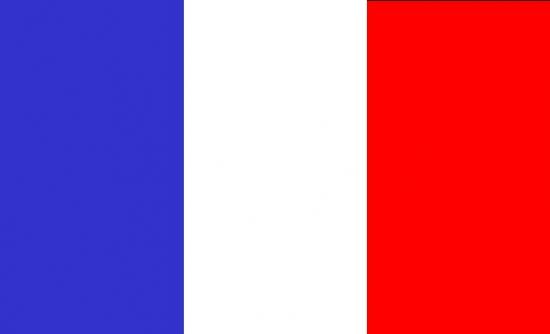 The oldest brochures of my collection are from the 1940s with the Fordson tractors
Sorted by model and chronologically, visitors will discover the entire range of Ford tractors
until 1993, year when the « Ford Motor Compagny » sold all of its tractor division.
I also display brochures of the « Ford Construction Equipment » range , well known with the loader/backhoe and
excavator from RICHIER and also Ford farming equipment leaflets.
Following the acquisition of New Holland by Ford, I expanded my collection to New Holland
harvested equipment brochures broadcast between 1986 and 1993.

My passion began when I was around ten years. The choice of Ford was influenced
cause my father had Ford 4000 & Ford 5000 in his farm. At each opportunity, I went with him to the
tractor dealer and each year, we visited the agricultural machinery exhibition in Paris.

Since Internet, my collection growth with worldwide brochures
and raised around 1000 different brochures.

This site is also an opportunity to share and discuss with Ford enthusiast. You are collector of Ford
or Fordson tractors, documentation, I'm curious to know you. If you wish information,
sell or exchange brochures, you can contact me by Email (pascal.dobbels@free.fr).

When you follow the links and then click on the pictures, a window is displayed with a larger image of the picture.